Kendrick "probably won't come around."
Amidst all the mystery throughout and surrounding DAMN., "PRIDE." provides a brief moment of clarity. And damn, is there a lot of mystery! Is it symbolic that he's shot and killed at the beginning and end of the album (released on Good Friday)? Will he be resurrected on the Easter Sunday Coachella stage tonight? Is DAMN. the "red pill," and if so, are we about to be given the "blue pill?" Can the best rapper alive learn to be humble?
While many questions still swirl, PRIDE. at least answers the last question: no. In "ELEMENT.," Kendrick states, "All my grandmas dead, so ain't nobody praying for me." Well, there's no need to pray for him anymore. He's not going to come around anyway.
And he doesn't feel too great about that. From the onset of the song, Kdot knows his pride is damaging. The song begins with, "Love's gonna get you killed, but pride's gonna be the death of you." While a fool in love may get killed, his spirit can live on. Contrarily, pride damns you. Kendrick makes the distinction between being physically killed and spiritually dying, and believes his pride will cause the latter. Still, he can't shake his ego. Humans are innately flawed; the world is imperfect – realities Kendrick learns to accept in "PRIDE."
"See, in a perfect world, I'll choose faith over riches.
I'll choose work over bitches. I'll make schools out of prison."
Over simple but intentional melancholy chords, Kendrick explains why that perfect world cannot exist. The chorus crescendos in like a wave menacingly close to crashing. It exits with the sounds of birds migrating South. The whole number sounds like the last shreds of Autumn – the final disquieting nights before Winter arrives.
In the end, Kendrick "can't fake humble just cause your ass is insecure." He gives up. Moreover, he doubles down on his pride in the following song, "HUMBLE." I suppose if he can't be humble himself, he might as well dedicate his next song to telling his subordinates to sit down.
Through "PRIDE.'s" introspective lyrics, the up-and-coming, altruistic Kdot fully transforms into the more self-assured, boastful Kung-fu Kenny. His altered persona, on display in songs such as "HUMBLE." and "DNA." is clarified.
With "PRIDE.," Kendrick provides underlying meaning to much of the rest of DAMN. For that, he is my Sunday's Best.
Louis The Child – World On Fire
Format change! For the most part, I've been writing about one song per post. However, this leads to me attempting to choose different genres each week, and complicates the core idea: talking about good music. That's not the business. So please enjoy snappier adulations to 2-4 songs per post starting today!
Louis The Child is best known for electronic songs about love and the weekend, which makes "World On Fire" surprisingly unsettling. The duo has created fun dance beats for years, but I did not expect a poignant critique of global wealth disparity and its connection to climate change to come from a group who just recently gained traction by remixing the lyrics: "I get a little bit Genghis Khan. Don't want you to get it on with nobody else but me." I kid. I love Miike Snow. I've enjoyed plenty of Louis The Child songs as well, but "World On Fire" raises the bar.
As the chorus states:
"The world could be on fire and we wouldn't know.
The temperature's rising and no one knows.
We'll hide behind the money. That's the way it goes.
The world could be on fire and we wouldn't know."
Of course, the world is currently on fire, and it often seems like no one knows. In the US, we continue to drive our trucks, eat our beef, and propose massive cuts to the EPA. Meanwhile, entire countries such as Kiribati and The Marshall Islands are on the verge of being engulfed into the rising Pacific. "We'll hide behind the money. That's the way it goes."
Louis The Child's message is enhanced by the song's Great Depression Era piano. Though the riff is Frank Sinatra's, similar lines were being played decades earlier. I can imagine this song as entertainment for a 30's New York High Society house party. Aristocrats and socialites mingling, laughing, and misunderstanding the song's meaning. Hiding behind their money.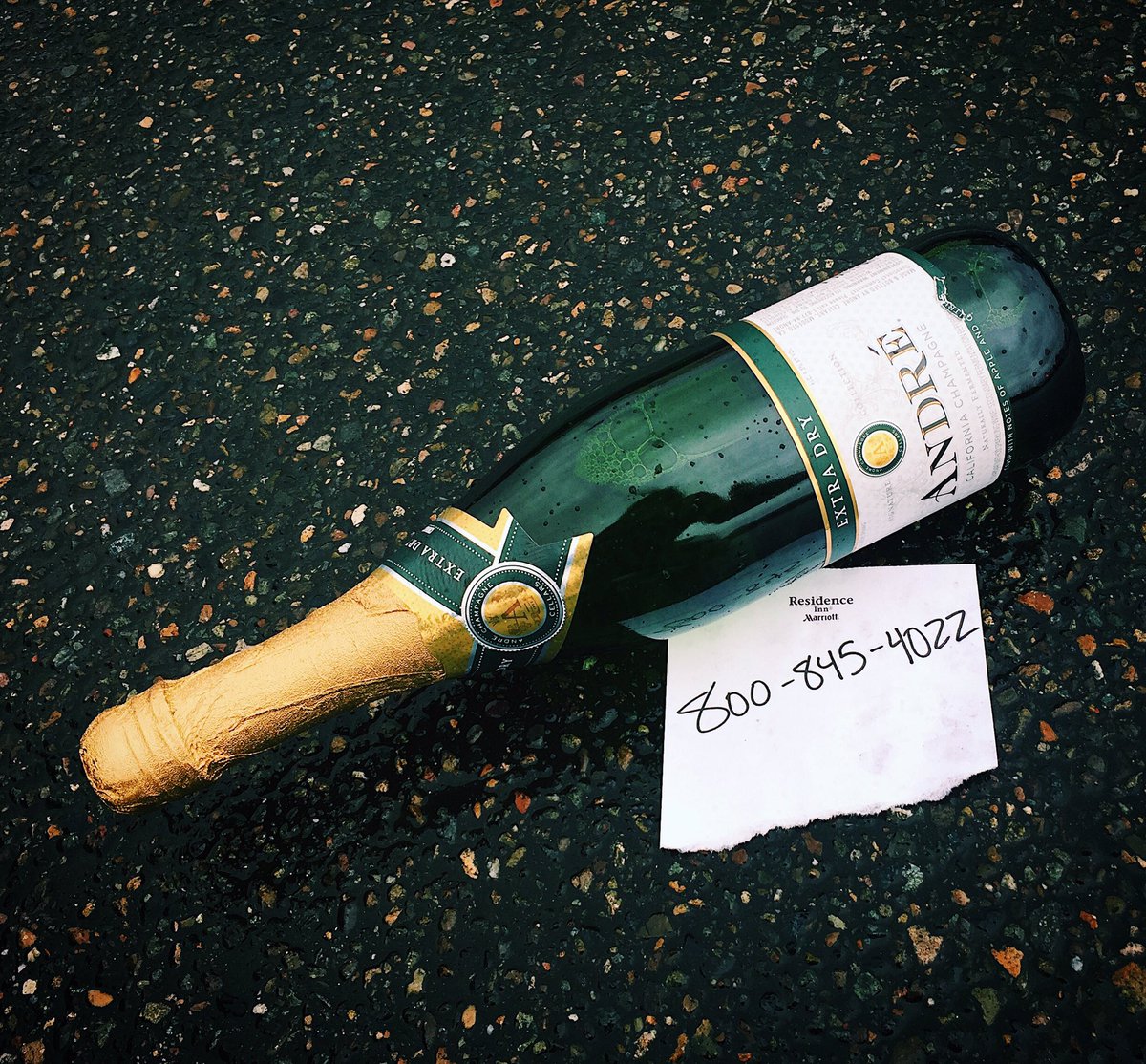 K. Flay, who sang on Louis The Child's "It's Strange," has built an impressive singing and rapping career of her own. Her new album, Every Where is Some Where" makes me uneasy and intrigued.
In "Champagne," K. Flay admits that her brother "says he worries about (her) from (her) songs." I don't blame him. It's difficult to remain in a copacetic mood while listening to K. Flay, whose music sometimes sounds like if Angel Haze rapped over a Linkin Park song.
Throughout "Champagne," she is "looking for something to make (her) feel nothing." The song gains intensity as K. Flay becomes more desperate to feel nothing. Her final line is followed by a scream as she can't quite reach what she desires.
Right before the scream, K. Flay raps, "My heart was never broken. It was circumcised." Broken hearts, like broken bones, heal. Broken hearts still feel. Circumcision lessens feeling. Little snips don't heal. "Champagne" is a wild, frantic search to do the impossible: heal and feel.
Louis The Child and K. Flay have come a long way since "It's Strange." For that, they are my Sunday's Best.